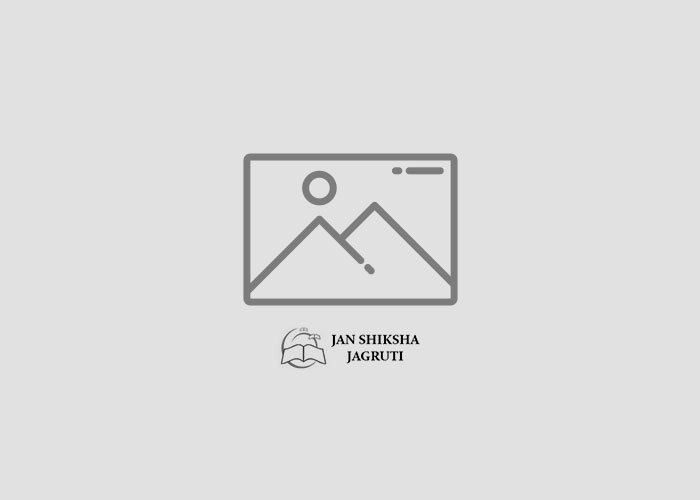 ---
Jan Shiksha Jagruti is well known education guideliner organization, established in Bhagalpur, Bihar, India. We work for those students who are looking forward for higher education after completing his/her 12th class.
12th class is the start-up point of career where students should have to think about his bright career. Choosing the right career is the big task for students and parents. Careers can actually make or break once life, so it is important to make the right choice. Jan Shiksha Jagruti can help you in pursuing the right courses, in the right colleges or institutes and can guide you in choosing a suitable career.
There are two most important aspects to select the right courses are – Interest & demand. Selection of course should be according to your Interest which helps to growth in the particular area. Demand of particular field (course) in the market should be the deciding factor of courses.
Choosing a career can be very satisfying if you have made the right choice. Like the famous adage goes, if you choose the job you love, you don't have to work a single day in your life. On the other hand, a wrong decision can leave you wishing that you had trodden a different path. While doing a career search it is imperative to have the correct career information. An informed choice is always a better bet than an uninformed one. The right career advice can help you to choose a career to suit your personality as well as your aspirations.
To make a career and thus a living is very important in a life. You have to be very objective in deciding a career and you can find help doing that over here. Many experts predict the emergence of new roles in the coming years with specialized educational courses evolving to serve the industry. The job market has become very dynamic over the years and you have to be very careful while deciding your job role or else a course that qualifies you for it. You have got a wide range of options to choose your career from, which is an impact of globalization and, it is as important to know how the career tests for each course looks like. So, it's imperative that you need JEE (MAIN)/OR any other exam counselling from experts to scrap off all the wrong notions to opt for a courses that suits your skills.

The educational qualifications provide a platform which lets you embark onto the desired roles and hence guidance for that too is quite necessary along with proper coaching as the course and the institution which offers the course is to be evaluated based on various factors. Graduate degree courses are some of the most affordable and highly esteemed courses available to improve your career opportunities.
With a bias in the surveys, there is quite a great chance that a guy is trapped without the insights from the experts. You may access information that is prepared with great care and effort with inputs from most trusted sources so as to enable you choose the best and most suitable colleges this service will definitely be of valuable advice to sort out all the issues in making the most suitable career choice or a care.