Dental Science is the study of the oral cavity and the diseases associated with oral tissues. This four-year program is designed to ensure that graduates can safely and effectively deliver the full range of primary dental care, including prevention, diagnosis and treatment of oral and dental diseases. Every year, More than 20,000 Dentist graduate from Indian institutes of different state. Most of the student placed in dental hospitals. Some student select research sector and join govt. research organization.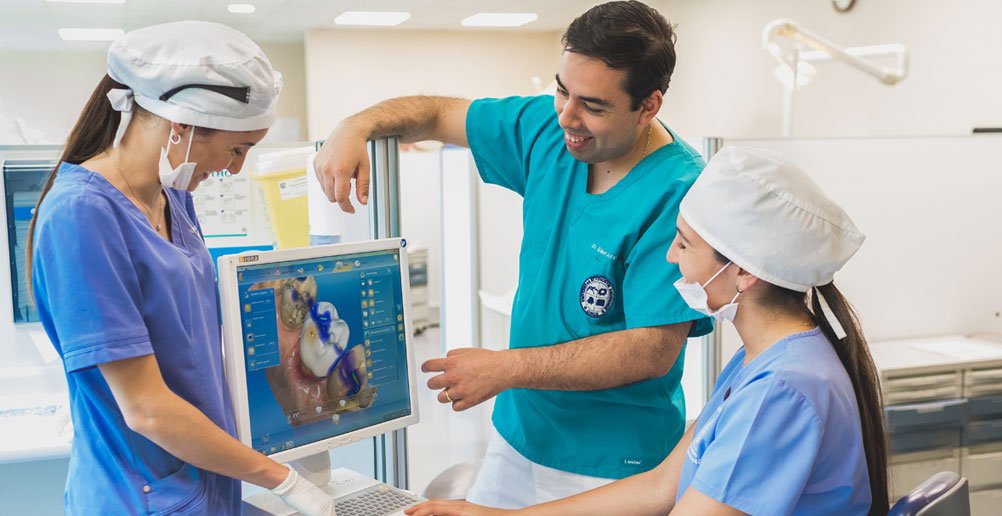 Many dental doctors plan to move foreign country and join higher study and work there. Germany and UK are the country where doctor get job with high salary. Student who completed 12th standard /senior secondary school with Biology, Physics and chemistry can apply for NEET examination and through counseling student can get admission in dental college.
There are four courses available in engineering stream:
1. Bachelor in Dental surgery [BDS- 4 Years]
2. Master in Dental Surgery [MDS-3 Years]
3. PhD in Dental surgery [3-Years]
Top-5 Reasons to choose Study in Dental science?
1. Dental doctor is one of the best professional course which brings prestige and respect in society.
2. Dental Surgery opens doors for professional advancement, Personal growth and other opportunities.
3. It's a very good career option for female students, Dental doctor can open own hospital or clinic and serve the nation.
4. Dental science thought Leadership quality, which is use throughout in personal or professional life.
5. Dentist uses the skills and expertise to contribute to society, solving patient dental related problems and challenges to help improve our way of life.
Before select Your Dream University/college
What are the important fact should be consider
| | |
| --- | --- |
| 1. Approval from DCI | 2. UGC Reorganization |
| 3. All India ranking | 4. Study pattern and student teacher ratio |
| 5. Faculty of a particular subject | 6. Updated Labs and workshops |
| 7. Campus Placement | 8. Hostel, food n Safety and security |
Branches Available in Master Program
| | | |
| --- | --- | --- |
| 1. Prosthodontics | 2. Periodontics | 3. Orthodontics |
| 5. Operative Dentistry | 6. Pedodontics & Preventive Dentistry | 7. Conservative, Endodontics & Aesthetic Dentistry |
| 4. Oral & Maxillofacial Surgery | 8. Periodontology & Oral Implantology | |
University/Colleges
India
Abroad