Engineering is the scientific stream and job that involves taking our scientific understanding of the natural world and using it to invent, design and build things to solve problems and achieve practical goals. Every year, More than 15 lac engineers graduate from Indian institutes in different departments of engineering. Most of the students placed in IT companies, Manufacturing companies. Some students select research sectors and join ISRO, DRDO and many govt. research organization.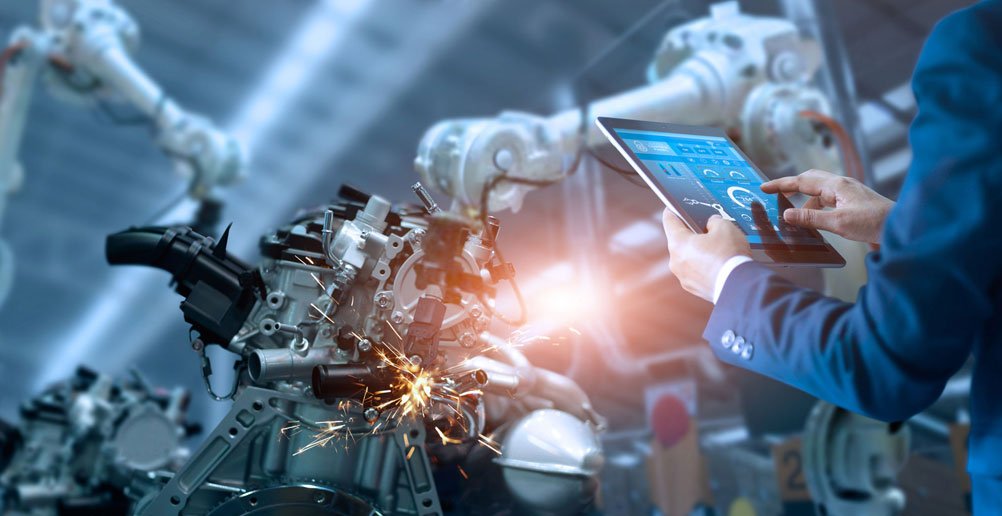 Many engineers plan to move foreign country and join higher study and then work there. Germany and Italy are the countries where engineers get seats in government. university under fully funded by their government.
There are four courses available in engineering stream:
1.Diploma in Engineering
2. Bachelor in Engineering
3. Master in Engineering
4. PhD in Engineering
Top 5 Reasons to choose Study in Engineering?
1. Engineering is one of the best professional courses which brings prestige and respect in society.
2. It sets you up for Professional success, it is a broad field that offers exciting career opportunities.
3. Maximum no. of student clear IAS/IPS examination from engineering background.
4. An engineer learns Leadership quality, which is used throughout in personal or professional life.
5. An engineer uses the skills and expertise to contribute to society, solving everyday problems and challenges to help improve our way of life.
Before select Your Dream University/college
What are the important fact should be consider
| | |
| --- | --- |
| 1. Approval from AICTE | 2. UGC Reorganization |
| 3. All India ranking | 4. Study pattern and student teacher ratio |
| 5. Faculty of a particular subject | 6. Infrastructure and study environment |
| 7. Campus Placement | 8. Hostel, Food, Safety & Security, Labs and Workshops |
Branches Available
| | | | |
| --- | --- | --- | --- |
| 1. Petroleum Engineering | 2. Aeronautical Engineering | 3. Civil Engineering | 4. Chemical Engineering |
| 5. Automobile Engineering | 6. Marine Engineering | 7. Mining Engineering | 8. Computer Science |
| 9. Mechanical Engineering | 10. Electrical Engineering | 11. Electronics Engineering | 12. Geometric Engineering |
University/Colleges
India
Abroad