Ragini Memorial Council For Vocational Training is the Nursing training institute. The Institute is Placed at centre of Sahibganj,Jharkhand.We are committed to provide a value driven culture along with creating a professional environment.our educational team has been dedicated towards providing quality professional education through well-accredited courses.We are dedicated to deliver excellence in our academic programs.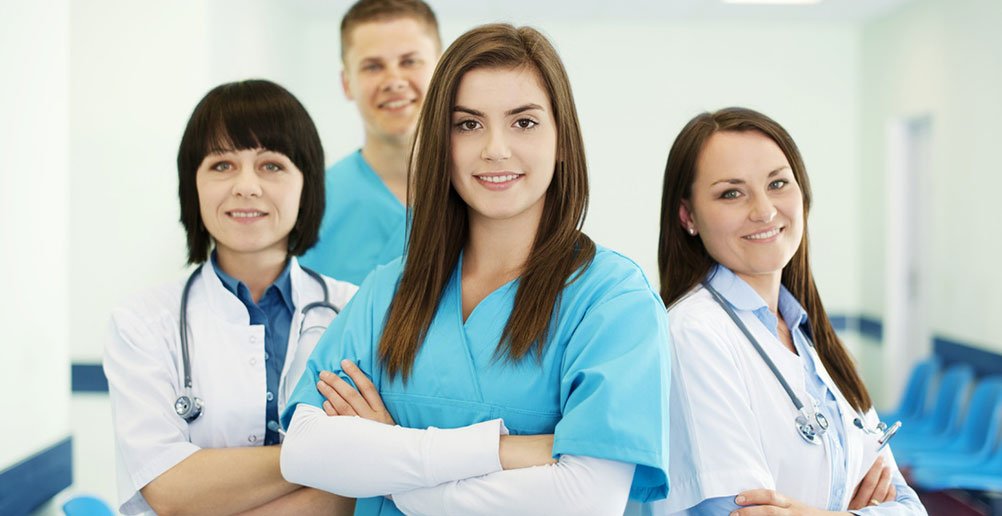 Every year, More than 5 Lacs Nursing staff required in India.each district and villages required nursing staff as frontline worker for first aid and during major treatment.Nursing staff is the most important pillor of health care department,without nursing staff cannot imagine the hospitalization system.
Our Vision and Mission
The Institute Name - Ragini Memorial Council for Vocational training is dedicated to my beloved sister-Ragini Kumari. Nursing profession that assumes responsibility for the continuous care of the sick, the injured, the disabled, and the dying. Nursing is also responsible for encouraging the health of individuals, families, and communities in medical and community settings. Providing quality and compassionate nursing care. Creating positive work environments that foster and support professional growth and development. Partnering with other disciplines and patients/families in the provision of healthcare. Establishing the standards for nursing practice. Our aim behind this institute is to provide training to student of each area of district especially rural area student so, Nobody can suffer from initial basic treatment.
Affiliation and Approval
Our Insitute-Ragini Memorial Council for Vocational Training is affiliated by AICVT and Licensed by Jharkhand Municipal act.
Program offered
We are offering Two Programs
(1)Assistant Nursing and Midwifery – One Year Program
(2) Diploma in senior Assistant Nursing and Midwifery - Two Years Program
Eligibility Creteria
Student must reach the requirement
| | |
| --- | --- |
| 1. 12th Pass with min. 50% | 2. Aadhar Card |
| 3. Five Recent color photo | 4. Caste Certificate |
Admission Process
(1)Fill The Application with All entries
(2)Submit all the required document(xerox copy)
(3)Make the payment
(4)Admission Process complete and collect your admission letter
Campus Address : H.No.123, 1st Floor, Near E.Rly.Cabin, Sharda Nagar,Sakrugarh,Sahibganj,Jharkhand-816109|Contact no- 7909025765| Email:rmcvt2021@gmail.com