Management (or managing) is the administration of an organization, whether it is a business, a not-for-profit organization, or government body. Management includes the activities of setting the strategy of an organization and coordinating the efforts of its employees (or of volunteers) to accomplish its objectives through the application of available resources, such as financial, natural, technological, and human resources. Every year, More than 10 lac Managers graduate from Indian institutes in different department of management. Most of the student placed in IT companies, Manufacturing companies or service providing company.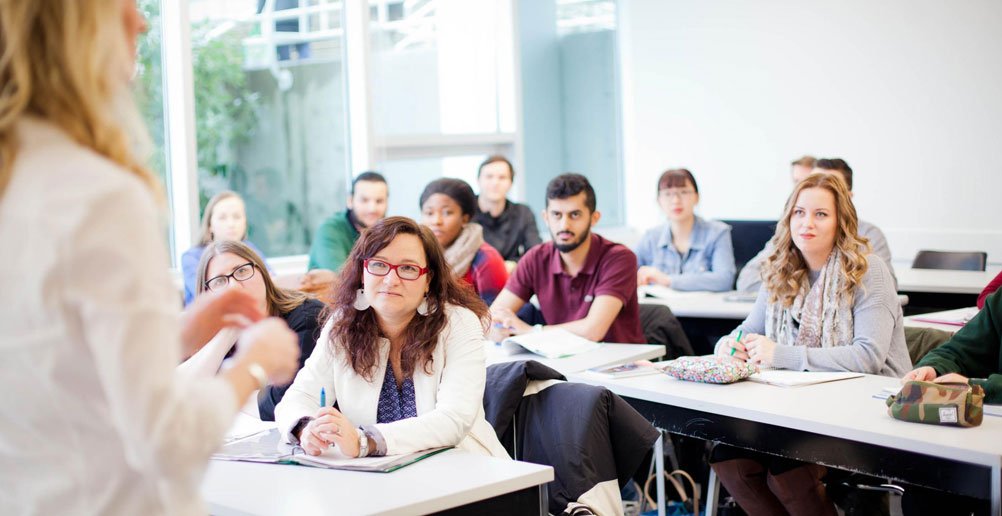 Many Candidate plan to move foreign country and join higher study and then work there. Australia, Canada and United kingdom are the country where candidate get seat in top university and study MBA Program in different departments. Mainly, Student who completed 12th standard /senior secondary school with can apply for admission in Management college.
There are following courses available in management stream:
1. Bachelor in Business Management
2. Master in Business Management
3. PhD in Business Management
Top-5 Reasons to choose Study in Management?
1. Business Management is one of the best professional course which brings prestige and respect in society and it create leadership quality
2. Its sets you up for Professional success, it is broad field that offers exciting career opportunities.
3. This course opens doors for professional advancement, Personal growth and other opportunities.
4. Management course Taught Leadership quality, which is use throughout in personal or professional life.
5. Manager uses the skills and expertise to contribute to society, solving everyday problems and challenges to help improve our way of life.
Before select Your Dream University/college
What are the important fact should be consider
| | |
| --- | --- |
| 1. Approval from AICTE | 2. UGC Reorganization |
| 3. All India ranking | 4. Study pattern and student teacher ratio |
| 5. Faculty of a particular subject | 6. Updated Labs and workshops |
| 7. Campus Placement | 8. Hostel, food n Safety and security |
Branches Available in Master Program
| | | |
| --- | --- | --- |
| 1. Financial Management | 2. Human Resource Management | 3. Management Cybernetics |
| 4. Information technology management (responsible for management information systems) | 5. Marketing Management | 6. Operations Management and Production Management |
| 7. Strategic management | | |
University/Colleges
India
Abroad