Pharmacy is the most popular course in India. The B.Pharmacy is an undergraduate degree program in Pharmacy field. It takes the duration of four years for the completion of the degree.Diploma in Pharm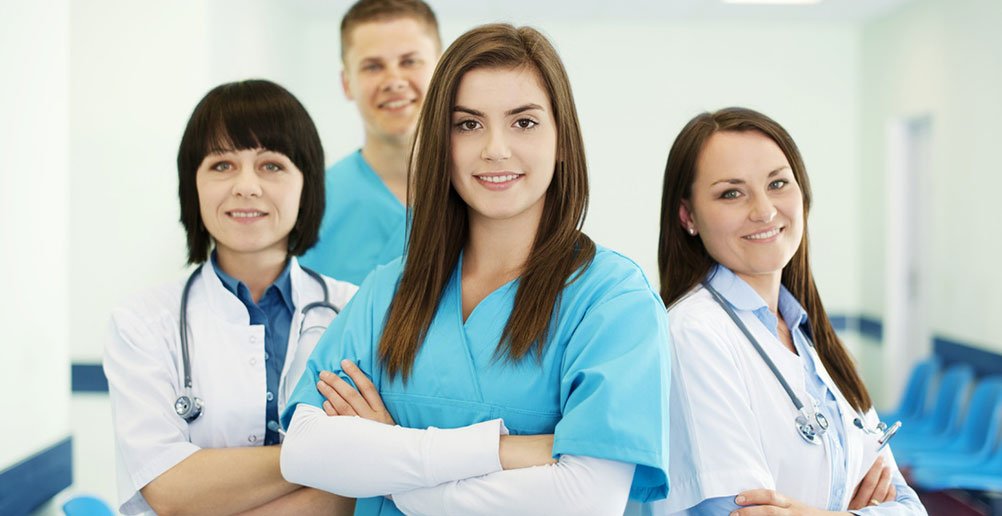 Every year, More than 60,000 Doctor Graduate from different medical colleges in India and more than 10,000 from foreign universities.
After completing the B.Pharmacy, student makes plan to move foreign country for higher study or job opportunity. United Kingdom, Canada and Germany are the countries where student can do PG and also get pharmasist lisence for doing practice in particular country.
Top-5 Reasons to choose Study in Medical Programs
1. Pharmacy courses are the best professional course which brings prestige and respect in society.
2. Its sets you up for Professional success, it is broad field that offers exciting career opportunities.
3. Pharmacy courses high in demand in medicine industry and open doors for professional advancement, Personal growth and other opportunities.
4. In India, More than 5 lac pharmacy required and only 1,50,000 Pharmasist can produce every year.
5. Medical professional uses the skills and expertise to contribute to society, solving everyday problems and challenges to help improve our way of life.
Before select Your Dream University/college
What are the important fact should be consider
| | |
| --- | --- |
| 1. Approval from PCI | 2. UGC Reorganization |
| 3. All India ranking | 4. Study pattern and student teacher ratio |
| 5. Faculty of a particular subject | 6. Infrastructure and study environment |
| 7. Hospital infrastructure and Patient flow | 8. Hostel, Food, Safety & Security, Labs and Workshops |
University/Colleges
India