Agriculture is a broad field that covers the production, distribution, management and research of agricultural goods. Agricultural Science is a multidisciplinary field that comprises of a variety of scientific, technical & business subjects. It promotes the efficient production of quality food in the agricultural-food industry & on the farm linked to the farming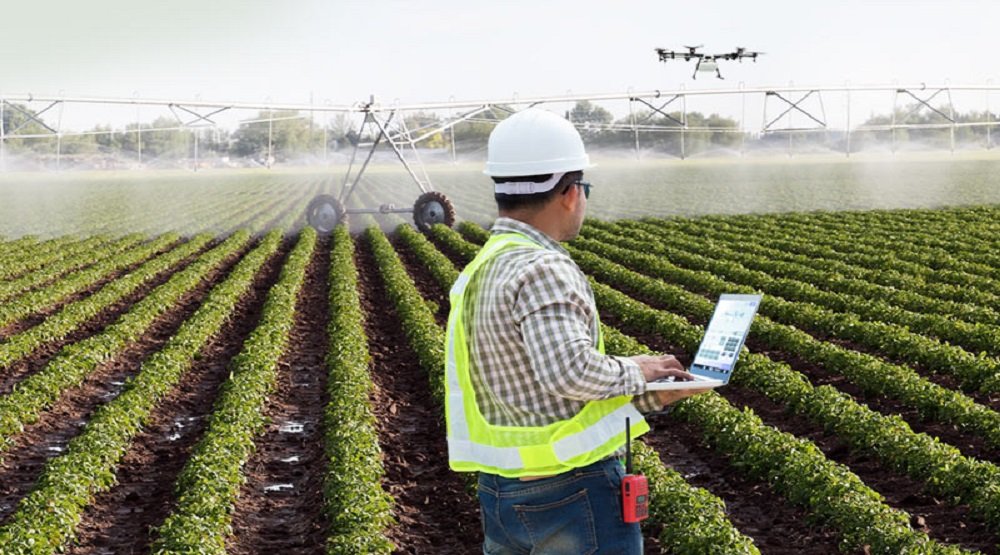 Horticulture is the science of cultivating plants. Horticultural professionals conduct research and prepare soil for the successful propagation of plants. They apply their knowledge of plant science to a variety of industries, such as crop management, gardening, production, marketing, research and landscape design.
Many Agriculture scientist plan to move foreign country and join higher study and work there. Germany and UK are the country where doctor get job with high salary.
There are four courses available in engineering stream:
1. Bachelor of Science in Agriculture[BSc Agri- 4 Years]
2. Master in Agriculture [MSc-2 Years]
3. PhD in Agriculture[3-Years]
Top-5 Reasons to choose Study in Agriculture?
1. Agriculture Scientist is one of the best professions which bring prestige and respect in society.
2. Its sets you up for Professional success, it is broad field that offers exciting career opportunities.
3. Agriculture opens doors for professional advancement, Personal growth and other opportunities.
4. Agriculture equipment and Pesticides industries demand agriculture student for Research & development.
5. Agriculture plays a vital role in Indian economy. Scientist do research and increase the production and quality of crops.
Before select Your Dream University/college
What are the important fact should be consider
| | |
| --- | --- |
| 1. Approval from ICAR | 2. UGC Reorganization |
| 3. All India ranking | 4. Study pattern and student teacher ratio |
| 5. Faculty of a particular subject | 6. Updated Labs and workshops |
| 7. Campus Placement | 8. Hostel, food n Safety and security |
Courses available in Horiculture
University/Colleges
India
Abroad